So you have decided "enough is enough". You have decided to explore, look deeper into your trauma and re-integrate it within your mind, body and soul.
I want to say "Thank you",
Thank you for taking a stand for yourself.

Thank you for choosing "You".

Thank you for your courage and bravery.

Thank you for walking through this Door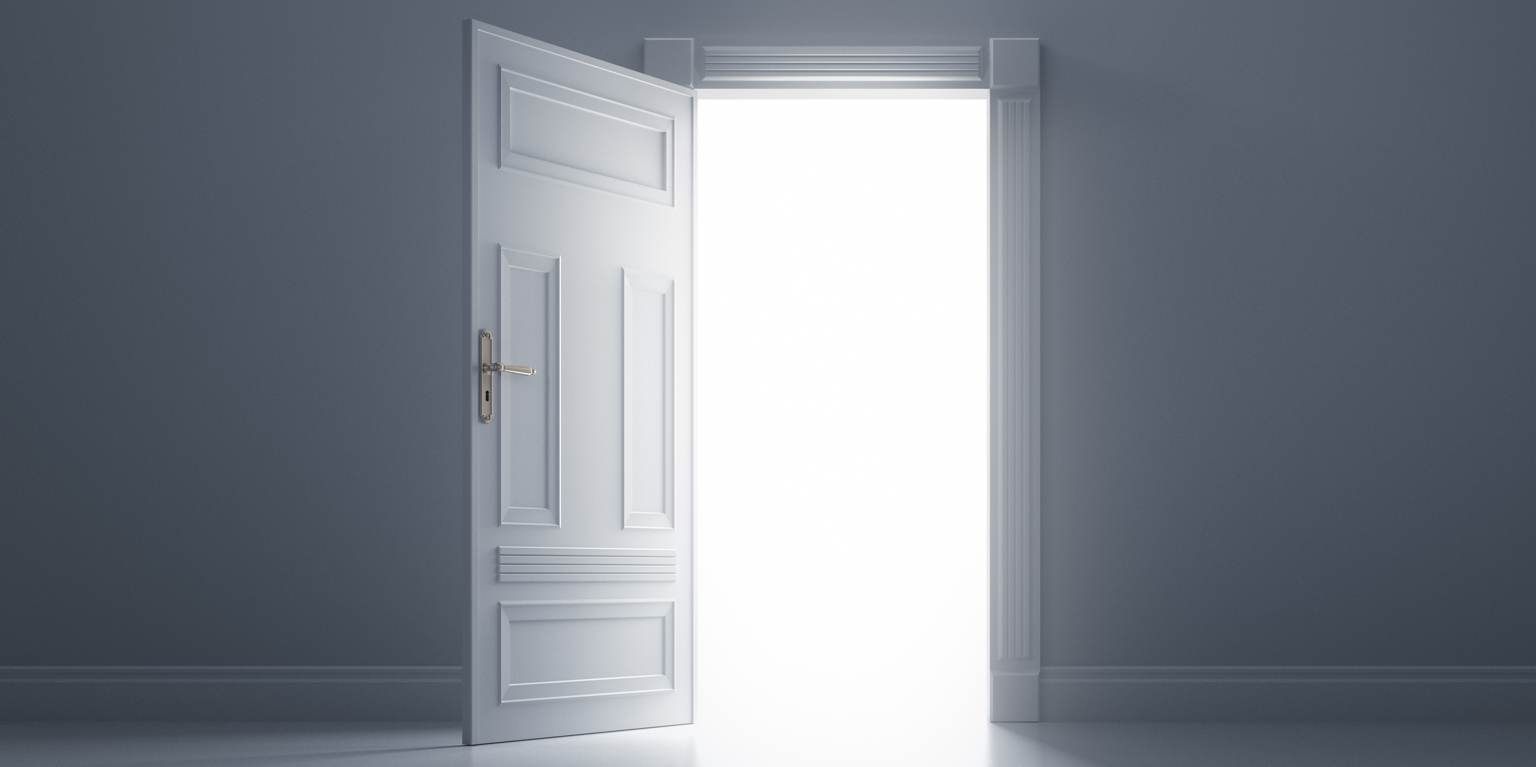 The first step of the process is the preparation. It was the preparation that got me through some of my darkest times.
In the sections below,  you will learn how to prepare yourself for the healing journey so that it's as painless as possible. You will also learn that it's not too bad (even though it may feel that way sometimes). I also want to assure you that you will come out rising and shining if you stay connected to yourself.
If you stay true to the process, you will not be not gripped by extreme emotions and you will be able to take care of yourself during this process of healing.
Prepare for the Healing Journey
Books that will help you at this stage of your healing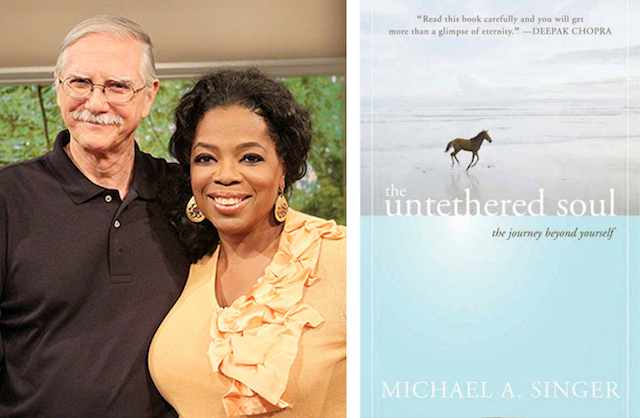 Survivors hide a lot of pain inside themselves. This pain becomes poison and eats us from the inside… But there is a way to go beyond this pain, anger and anxiety…
#untetheredsoul #ptsd #childabuse #sexualabuse #healing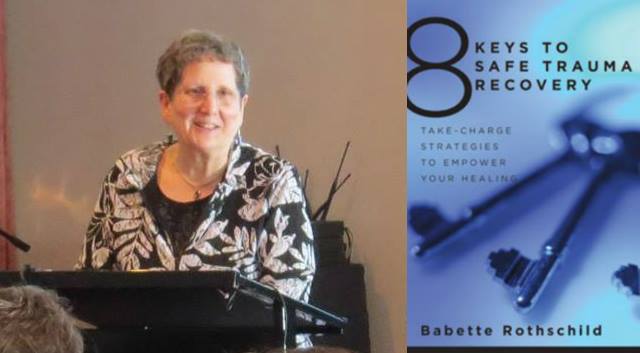 Gently and compassionately, Dr. Babette Rothschild guides so that survivors can take charge of their own healing and are not afraid.
#babetterothschild #traumahealing #ptsd #safehealing #safety #childabuse #sexualabuse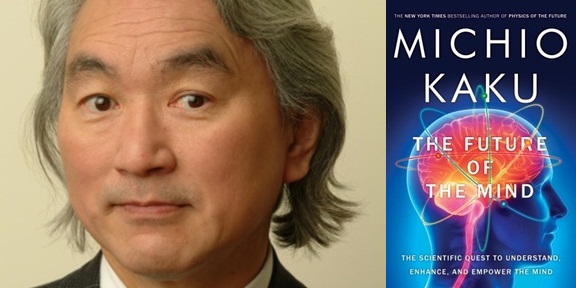 I know what you are thinking… How can a book about the Future of the Mind help with trauma healing and anxiety? You have to read to find out more…
#anxiety #ptsd #csa #healing #futureofthemind #michiokaku