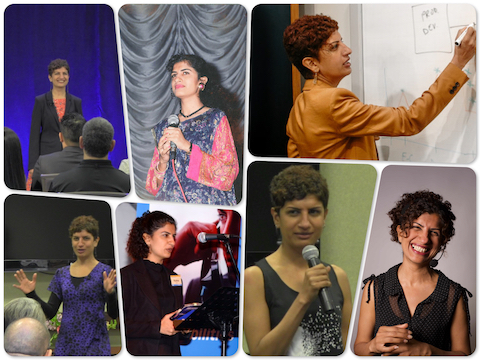 Educator, Facilitator and Keynote Speaker
I have spent decades speaking, facilitating workshops and presenting material in various countries around the globe.
I believe that words have great influence and when spoken from the heart, have the power to transform people. This is my true inspiration; connect with people and have them leave with more possibility than when they walked in.
Topics I am Passionate about…
My story of childhood sexual abuse and my own healing journey. You can also read my story here.
Healing Journey can range from simple things such as stretching contracted muscles and restoring the hormonal and organ functions within the body and it can go as far as working on mindfulness and subconscious mind reconditioning. I have done it all and can share how you can work out which one of these will work for you.
Intimacy and sexual safety is extremely important for the abused. How can a partnership help you heal? How can partners impact by understanding the hurt and pain we carry within us.
What creates abuse and hurt in the society? How can we work on the long term eradication of such crimes? Is punishment always the right answer?
Prevention of abuse. Is punishment the answer to eradicate crime or are we missing the long term picture?
My intentions every time I speak: 
Make an Impact
Shift Consciousness
Create Change