FOR PARTNERS OF FEMALE SURVIVORS
If you are the partner of a female survivor, then I am grateful for you visiting this website.
I know sometimes, you probably don't understand why your partner is behaving in a certain manner and no matter what you do, there is no "right" answer.
I have a sense that many of my partners (in the past) would have felt that way. But with training and learning, I am able to navigate my path with much more clarity and I am able to help my partner help me too.
I want to do the same for you. I want to guide you, give you information and make sure that you are equipped to create an absolutely amazing relationship with your partner
because IT'S POSSIBLE
Below is a free ebook (5 Keys to creating a fulfilling relationship with your partner) that you can access. It details the key elements that you need to understand and practice to start this journey
Good luck
Subscribe and get access to these free ebooks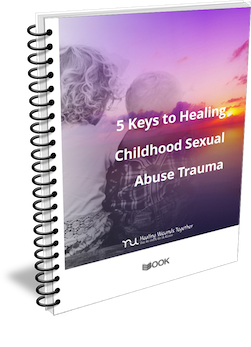 Trauma
5 Keys to healing from childhood sexual abuse trauma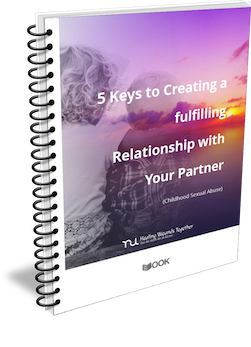 Partners
5 Keys to creating a fulfilling relationship with your partner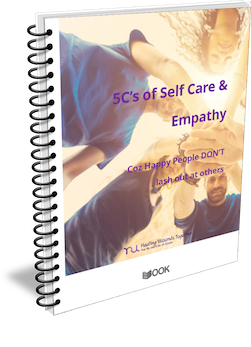 Prevention
5 C's of Self Care
(Coz Happy people don't lash out at others)
Here are my 5 most favourite blogs for you…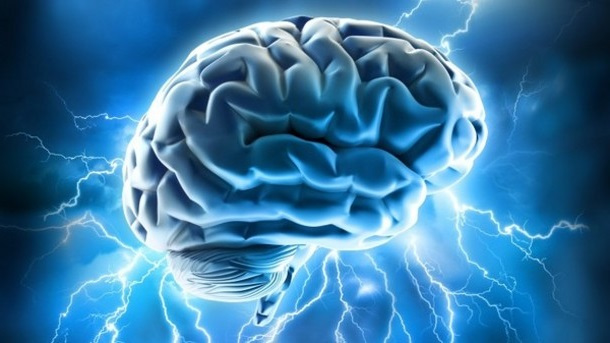 The mind of a child doesn't have capacity to handle something so intense and traumatising. There are very special brain activities that occur to handle such an experience