IT'S POSSIBLE TO HEAL…
It's possible to become whole again and live life to the fullest
I have spent decades learning, discovering, understanding, researching and experimenting with sexual abuse trauma. For the last two years, I have started working with people and I know that these are the 3 most difficult challenges for them:
They are hurting and they are angry.
They are unable to create real intimate and sexual connections.
They don't trust themselves and they don't trust others.
At the end of it all, they just don't feel safe and that affects every area of their life.
Fortunately, healing doesn't have to be traumatic.
Instead of focusing on trauma alone (which can be very intense), it is possible to look at all areas of your life such as Nutrition, Sleep levels, Body physiology, Fitness, Mindset, and Energetic body state etc.
This takes the pressure away from abuse and makes the whole healing process much easier to manage.
Subscribe and get access to these free ebooks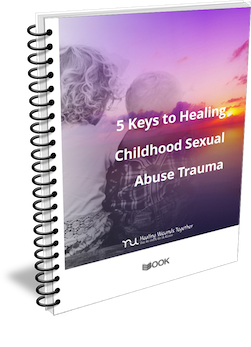 Trauma
5 Keys to healing from childhood sexual abuse trauma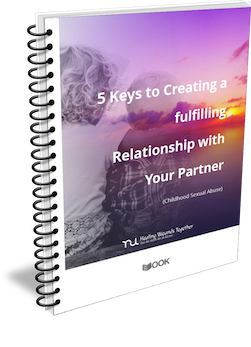 Partners
5 Keys to creating a fulfilling relationship with your partner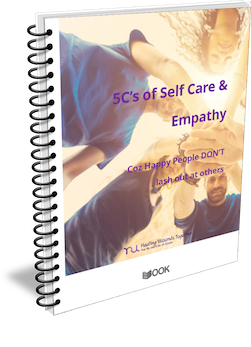 Prevention
5 C's of Self Care
(Coz Happy people don't lash out at others)
Here are my 5 most favourite blogs for you…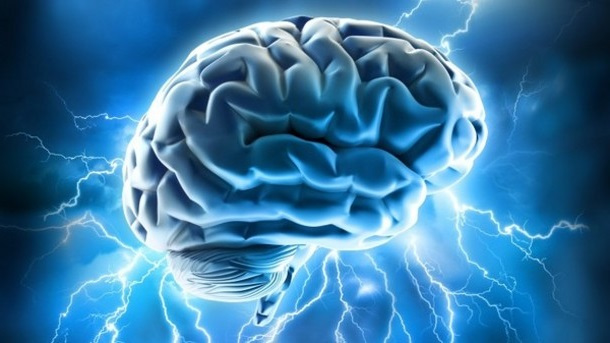 The mind of a child doesn't have capacity to handle something so intense and traumatising. There are very special brain activities that occur to handle such an experience
Disclaimer:
Please note that I am not a therapist and do not have medical training. If you need medical assistance, please contact your local doctor. But if you are beyond needing medical attention and are now ready to enter into the next stage of healing, I am here for you and I can help.