What people say about me and what I do…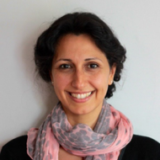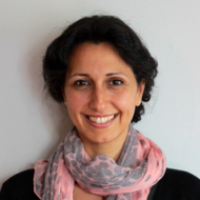 Myriam Bejjani
Child and Family Psychologist
"Ruby Usman is an inspiring individual with a hunger to live life to the fullest. Her intelligence, "realness" and wisdom are born of real life experiences. Like an alchemist, she has turned life's garbage into gold. This gold she offers to others with enthusiasm and integrity!"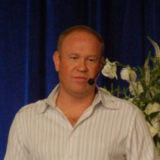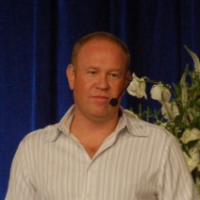 Joe Williams
Speaker, Mentor and Coach
"She's an amazing coach; she's knowledgeable, skilful, and she has also got a heart; She's got the soul. I was moved by how much she cares. When you put those two things together, that's a rare combination."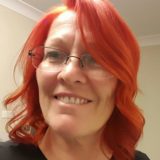 Deborah Bower
Senior HR Consultant
"I have known Ruby for some years and have always found impressive her capacity to turn adversity into something positive, not only to improve the person she is, to also tap into this to draw on her knowledge/learning when working with others.
Recently, I found myself in what I consider a serious personal crisis, and the only person I felt safe to share this with, was Ruby. Why? I needed support; I needed the insight of someone who knows me. Although, I knew if Ruby chose to support me through this it would be deeply confronting for me. I knew I would receive honest feedback given from a place of compassion, empathy and a deeply founded integrity. This, and so much more….
I am ever grateful, to the universe, for the gift of this beautiful woman in my life.
With love and gratitude"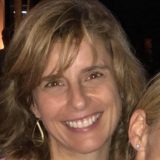 Ellie Bassick-Trovato
Partner at Spark Your Spirit
"Ruby is one of my favourite speakers. She moves me every time she gets up there with the story of what she's made of her life and the impact that she is already making on the world. I have felt it, and I highly recommend that you get in touch with her so that you can feel it too."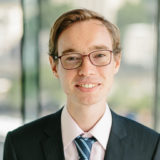 Narada Ellis
Senior Consultant
"Ruby has a deep compassion and empathy for people that guides all she does. She has a wide knowledge and experience with many methods of reflection, discovery and self-improvement. I am endlessly grateful that Ruby has helped me to become a far more self-aware person, and prompted me to dig deeper and to challenge my assumptions on countless occasions."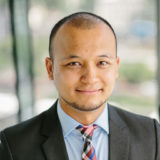 Atish Malla
Consultant
"Ruby has been a wonderful mentor for the past four years and has helped me realise my potential. She has helped me reflect on what I feel is important in my life and how I ought to achieve these. Her guidance and constant feedback has ensured that I stay focused on my beliefs and move forward aiming for a positive future. Thank you Ruby."