Hello and Blessings
I am Ruby. I am rebellious and adventurous and very proud of finding my way towards emotional and sexual freedom from the impacts of a traumatic childhood.
It was a hard journey though because I did it all on my own.
I want you to know that YOU ARE NOT ALONE
I have made it my mission to help others like me by share my understanding of trauma, the healing journey & the prevention strategies.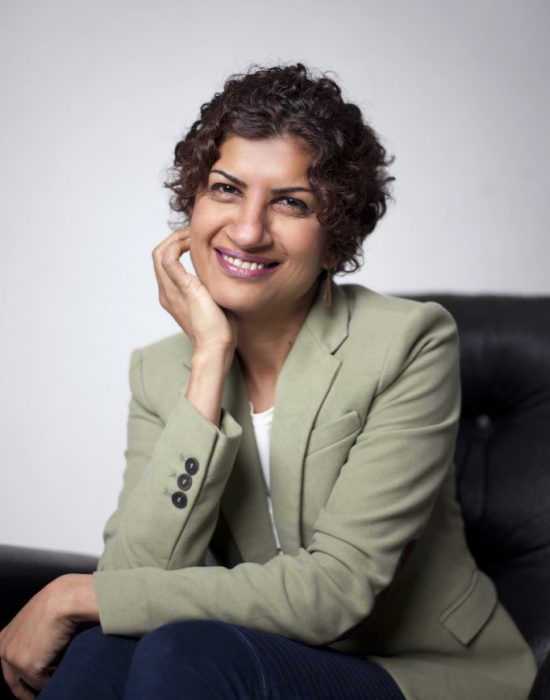 It didn't start that way though…
I felt stuck for many years and trauma drove my life in so many unconscious ways.
My healing journey was hard because I felt alone… I made so many mistakes because I tried everything under the sun. There was no one to guide me so I had to fumble my way through my life…
And this is why I have started this blog.
I don't want you to feel the way I did.
I want you to know that there is light at the end of the tunnel.
And I want you to know that no matter how hard it feels right now, it will get easier because you are not alone.
Mission #1: Help the Abused take charge of their healing
Having worked with the childhood sexual abuse for decades, I know that these are the 3 most difficult challenges for them:
They are hurting and they are angry.
They are unable to create real intimate and sexual connections.
They don't trust themselves and they don't trust others.
At the end of it all, they just don't feel safe and that affects every area of their life.
Fortunately, healing doesn't have to be traumatic. And I can truly say that
Information is Power
By sharing my experiences and my understanding, I hope to inspire readers so that they can become in charge of their own healing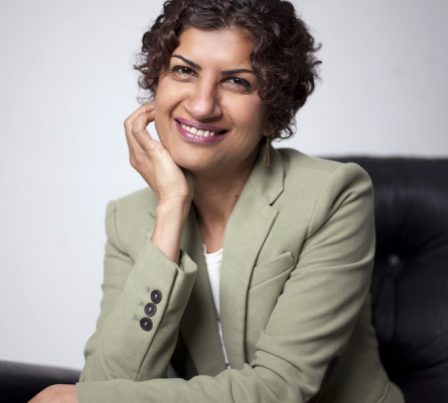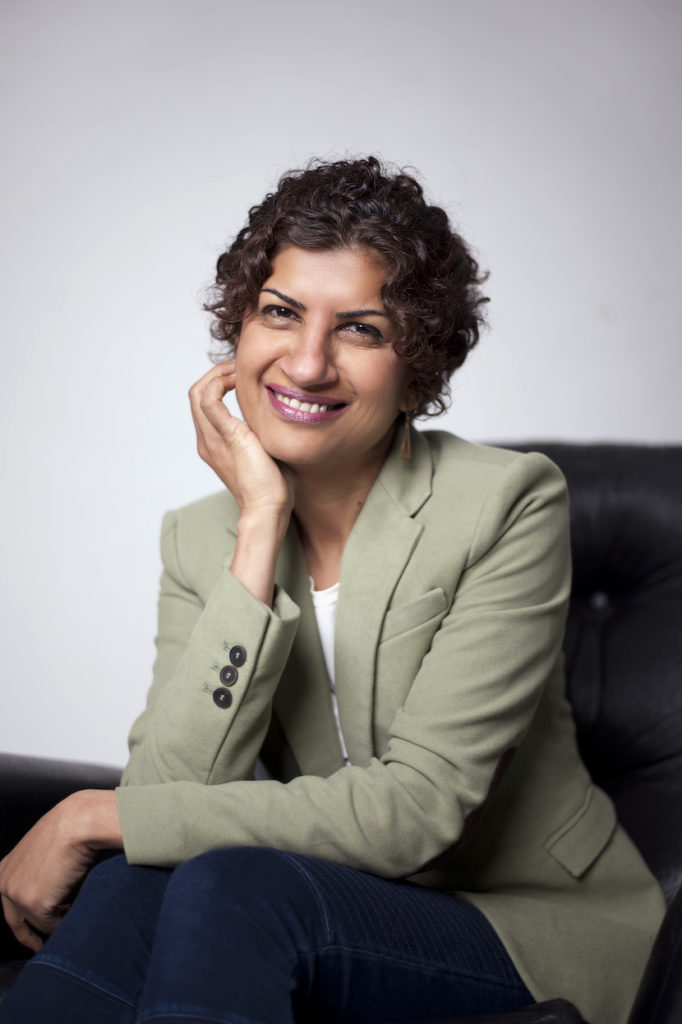 Mission #2 – Educate Male Partners of CSA Females
The sexual abuse of females affect their partners as well. Their male partners face the following challenges
They feel frustrated because they are unable to help
They are not able to create a real and intimate connection
They withdraw
As a result, they feel frustrated that they have got the responsibility of the relationship without the joys.
My mission is to inform, educate and inspire male partners so that they help their female surviours
Mission # 3: Help Prevent Childhood Sexual Abuse
Punishment alone is not the answer because it doesn't address the underlying reasons that trigger a harmful behaviour in people. If we understand why people hurt other people, we can do something to prevent it before it happens rather than react and punish after it has occurred.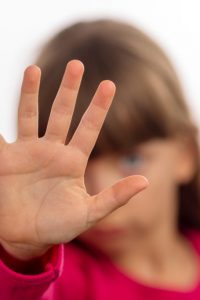 This is the video where, where one of my dear friends, Paula Taylor, and I discuss what you can expect from your own healing journey; and how you can use this website to broaden your understanding of trauma and help yourself and help others.