Childhood Sexual Abuse
Trauma, Recovery & Prevention
#Helping the Abused take charge of their healing
#Empowering Partners of Female Survivors
#Eradicating Abuse via Self Care & Empathy
Welcome and Blessings
I am Ruby
Author, Speaker and an Educator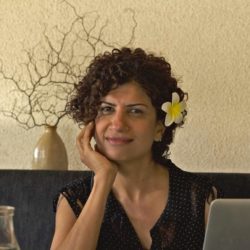 My life has been transformed by childhood sexual abuse and now I want to transform yours…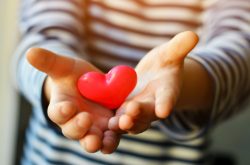 Survivors
The impact of childhood sexual abuse reaches to the far corners of our body, mind and psyche. 
If we understand the impacts, we can create better strategies for healing.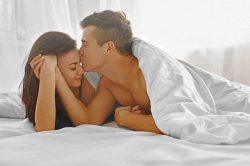 Partners
It's a complicated life for the partners of female survivours. They are impacted by the abuse of their partners too.
Helping them help themselves and their partners would mean that both can live a fulfilling life together.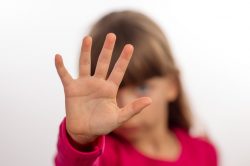 Prevention
via Self Care and Empathy
because HAPPY PEOPLE DON'T LASH OUT AT OTHERS!!
I believe that when we learn to meet our needs in a healthy way, there is no way that we can lash out at children or adults.
Subscribe and get access to these free ebooks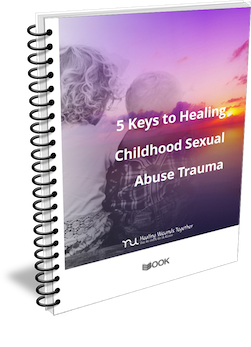 Trauma
5 Keys to healing from childhood sexual abuse trauma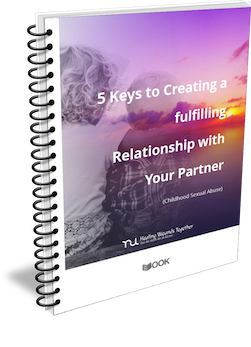 Partners
5 Keys to creating a fulfilling relationship with your partner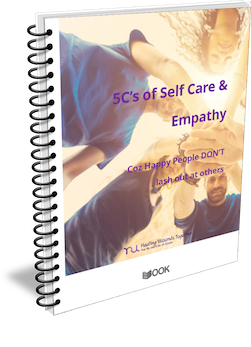 Prevention
5 C's of Self Care
(Coz Happy people don't lash out at others)
Self Care for Parents – My Book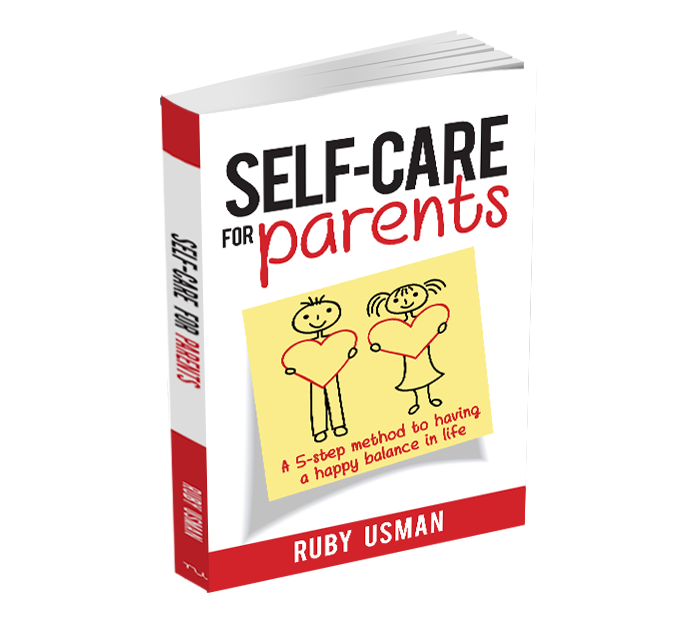 I am really passionate about the parents because they are the cornerstones of creating our next generation of human beings
Unfortunately, societal pressures convert parenting into an "exam" where there are right and wrong ways to parent. There are peer pressures and expert advice telling parents what to do.
Self Care for Parents comes as a refreshing read by focusing on the "parent" rather than parenting. It emphasises that by spending on their own well-being, parents will not only experience personal benefits but will have a much more positive relationship with their children and life in general.
Remember, Happy People don't LASH OUT at others…
One on One Guidance
I can help you carve a path, where you take charge of your own healing and are more informed about what works and what doesn't.
If you are a partner of a female survivour, I can help you reconnect in your relationship
eLearning & Hands-on Workshops
Coming Soon…
Speaking
Words have the power to transform people and inspire massive change…
I have spent decades speaking, facilitating workshops and presenting material in various countries around the globe.