There were many
on the streets, in the neighbourhood, and in the family
Sexually abused and traumatized I was…
But I vowed… To stand Tall
To heal my wounds
and never lose my smile…
Are you Impacted by Childhood Sexual Abuse too?
Welcome to Healing Wounds Together
Healing, Understanding and Eradicating Childhood Sexual Abuse
for Survivors, their Partners, and Prevention Evangelists

Survivors of Childhood Sexual Abuse
Do you feel that
You are hurting deeply and your anger is consuming you

You are unable to create any intimate connections

You don't trust yourself and you don't trust others
Maybe YOU JUST DON'T FEEL SAFE…
I can tell you this:
IT'S POSSIBLE TO HEAL
It's possible to become whole again and live life to the fullest
Partners of Survivors
It's a complicated life for the partners of female survivors. You have chosen to not only deal with your own issues and life but you have also taken upon the responsibility for someone else's well being and healing.
I am in total awe of you and let me tell you this
IT'S NOT ABOUT YOU…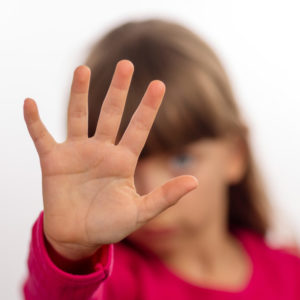 Eradicating Childhood Sexual Abuse
While there is no global "one solution" but I believe that the biggest reason adults lash out is when they are consumed by frustration, resentment and anger themselves
Wanna Eradicate Abuse?
Learn to express your needs so you don't build resentment. 
Learn to acknowledge your feelings and emotions so that you don't keep creating stories around them.
coz
HAPPY PEOPLE DON'T LASH OUT ON OTHERS… Learn to become Happy by implementing
5C SELF CARE METHOD
SELF CARE METHOD
THE MOST EFFECTIVE WAY TO ERADICATE ABUSE AND INTEGRATE CONNECTION, EMPATHY AND CONTENTMENT IN LIFE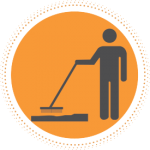 Clean Your Slate
Learn how to let go of emotions that don't serve you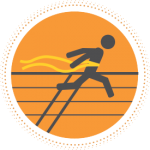 Commit to Your Life
Know what your needs are; what makes you happy and create it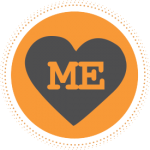 Care for Self
Learn how to care for self without any guilt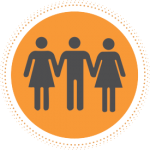 Create Supportive Relationships
Experience full richness in life by creating meaningful relationships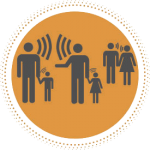 Connect with a Community
Find your sense of belonging by being part of a community
Self Care for Parents – My Book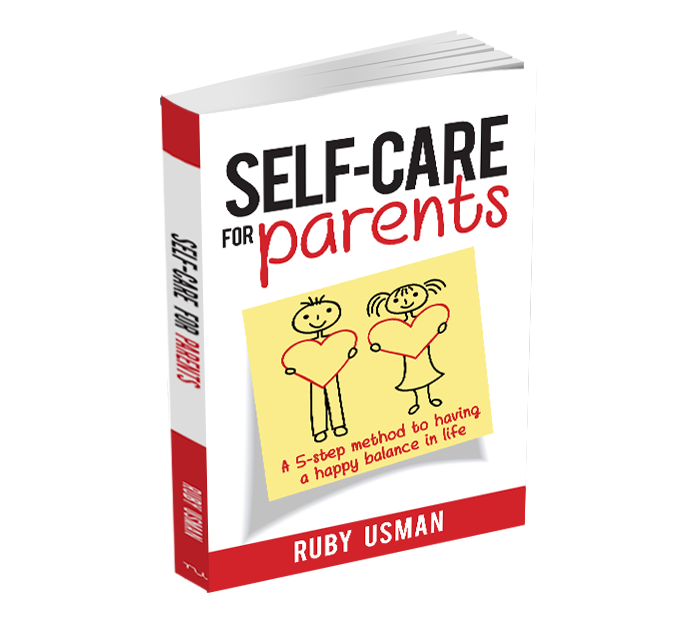 I am really passionate about the parents because they are the cornerstones of creating our next generation of human beings
Unfortunately, societal pressures convert parenting into an "exam" where there are right and wrong ways to parent. There are peer pressures and expert advice telling parents what to do.
Self Care for Parents comes as a refreshing read by focusing on the "parent" rather than parenting. It emphasises that by spending on their own well-being, parents will not only experience personal benefits but will have a much more positive relationship with their children and life in general.
Remember, Happy People don't LASH OUT at others…